[Back]
---
Acknowledgements
Mineral Resources Branch, Nova Scotia Department of Natural Resources for the superb photograph!
---
---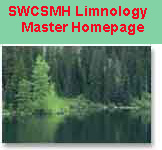 Nature sounds, songs, and video!


We salute the Chebucto Community Net (CCN) of Halifax, Nova Scotia, Canada for hosting our web site, and we applaud its volunteers for their devotion in making `CCN' the best community net in the world!
---