Disclaimer & Copyright Notices; Optimized for the MS Edge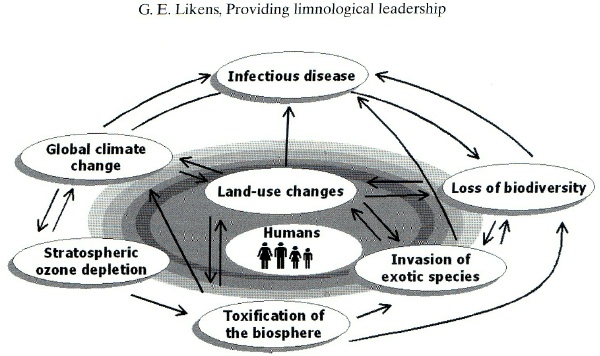 Select dealings with Nova Scotia Environment (NSE)
Soil & Water Conservation Society of Metro Halifax (SWCSMH)

Updated: July 04, 2020

---

.............. with salutations to our primary founding partner in 1989, the Nova Scotia Environment Department; Formal inaugural invitation d/December 20, 1989 on the suggestion of their limnologist. Dr. John Underwood PhD ...............

Table of Contents:
Following is only a representative selection of our relevant dealings; see also our individual lake pages in our

Narrative on select lakes/rivers

:

---
Intensive discussions at a managers' meeting of the Department; February 08, 1991 at 10.10 AM
The meeting was organized by the Manager of the Central Region, Dianne Coish. Also present were Howard Windsor, Director of Regional Offices; John Turner PEng, Director of Resource Management & Pollution Control; and Andy Cameron, Manager, Water Quality Branch. The meeting was held between us and the department to clarify certain roles.
---
A February 21, 1994 letter of commitment by the Hon. Robbie Harrison
We donated synoptic studies we carried out especially for the honourable minister easily worth over $50,000 on a prior written request from the Minister

---
We made a third detailed scientific presentation to the Department
....... and follow-up discussions from 1:30 PM to 4:30 PM on June 13, 2000. Present were Mr. John Theakston PEng and Mr. Darrell Taylor of the Ecosystem & Risk Management Branch headed by Ms. Kate Moir.
---


We salute the Chebucto Community Net (CCN) of Halifax, Nova Scotia, Canada for hosting our web site, and we applaud its volunteers for their devotion in making `CCN' the best community net in the world!
---