Disclaimer & Copyright Notices; Optimized for the MS Edge

Select dealings with the Halifax Regional Municipality (HRM)
(including its former municipal units)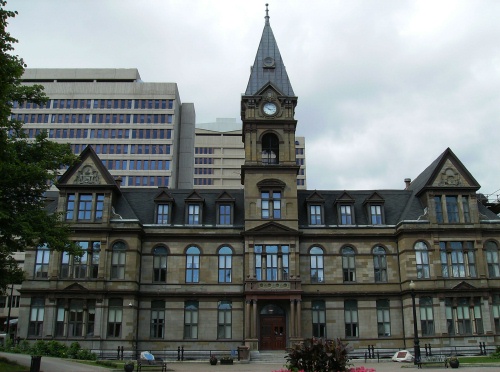 Soil & Water Conservation Society of Metro Halifax (SWCSMH)

Modified: July 20, 2017

---
Contents:
---
Overview
Examples of several requests received via email from the professional staff of HRM (the list is only a representative sample and we have received approximately 100 from the staff alone via emails as well as by phone; these do not cover scores of requests that we receive regularly from `electors' right across the HRM and elsewhere). They took multiple hundreds of professional hours to respond to.
---
Select significant policies/reports of the HRM of special relevance in the ecological domain
---

We salute the Chebucto Community Net (CCN) of Halifax, Nova Scotia, Canada for hosting our web site, and we applaud its volunteers for their devotion in making `CCN' the best community net in the world!
---