Disclaimer & Copyright Notices; Optimized for the MS Edge

Select dealings with the Halifax Municipality
(including its former municipal units)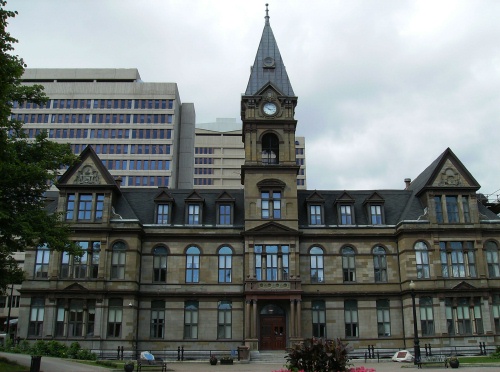 Updated: July 04, 2021

---
Contents:
---
Our select submissions
Caution: The listings in this page are only a minute selection of our continuous submissions to the municipalities but these are among the significant ones. Further, many of our submissions to the former municipal units were made using a typewriter, hence it is cumbersome to include them here.
Submissions to the former County of Halifax MPS reviews:

Submisions to the Halifax Municipality Regional Plans:

Submissions to the Regional Council:

Submissions to the Environment and Sustainability Standing Committee:

Submissions to the Community Councils:

---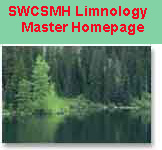 We salute the Chebucto Community Net (CCN) of Halifax, Nova Scotia, Canada for hosting our web site, and we applaud its volunteers for their devotion in making `CCN' the best community net in the world!
---