Disclaimer & Copyright Notices; Optimized for the MS Edge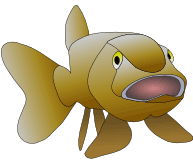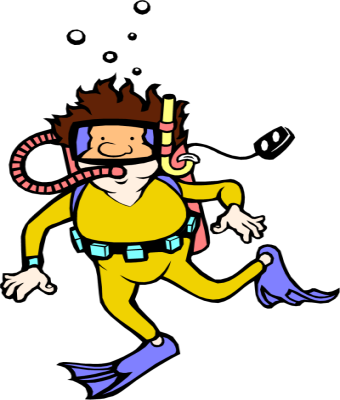 Fisheries and Recreational Uses
Soil & Water Conservation Society of Metro Halifax (SWCSMH)

Modified: January 30, 2017

Province of Nova Scotia adopts Brook Trout as the Provincial Fish;
Bill No. 70 (November 23, 2006) .... with salutations to the Legislature of the Province of Nova Scotia and the Honourable MLA for Preston, Keith Colwell. Read also the email acknowledgement that he sent us.
---
Contents:
---
Chemical vs Biological monitoring!


Select scientific modelling and chemical/biological limnology are part of our miscellaneous archives!

---
Acknowledgements
Free Clipart and Web Graphics: Totally free clipart and web graphics, no pop ups, trick links or registration required!



---

We salute the Chebucto Community Net (CCN) of Halifax, Nova Scotia, Canada for hosting our web site, and we applaud its volunteers for their devotion in making `CCN' the best community net in the world!
---