Disclaimer & Copyright Notices; Optimized for the MS Internet Explorer
Dartmouth Cove Mural Project, Nova Scotia, Canada
...... a project of the HRM's Community Art Project at 2, Maitland Street, Dartmouth Cove


... a web page of the Soil & Water Conservation Society of Metro Halifax (SWCSMH)

Updated: December 26, 2015

The Shubenacadie song (i.e., the Stonemason's song), and the history of the Stonemason's song
---

Background on the murals per the HRM Media Advisory (November 20, 2007): "The project is a partnership between HRM Community Development, the Downtown Dartmouth Business Commission, the Waterfront Development Corporation, and local artists.

The murals are painted on two building facades in Dartmouth Cove. One building is occupied by Yachtsmith's International and the other is the former Associated Marine Building. Both face the new Harbour Front Trail, which is nearing completion on the Dartmouth waterfront.

The murals, which are 300 feet and 100 feet in length, are two of the largest created under the community art program."

Note: The 10 JPEG scans below are relatively large and please use the bottom slider to view them in their entirety:




Mayor Peter Kelly with staff during the unveiling on November 21, 2007: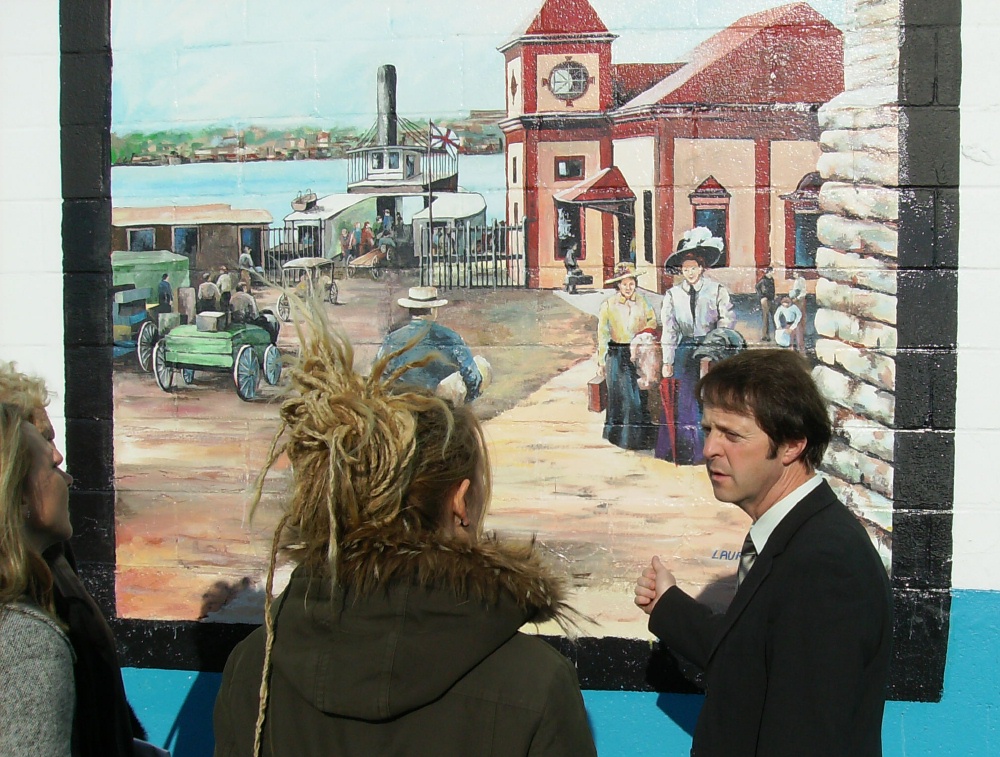 Andrew Whittemore, Manager, Community Development, HRM: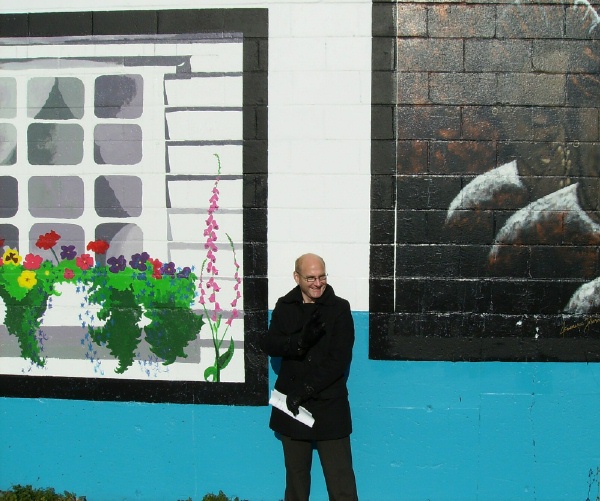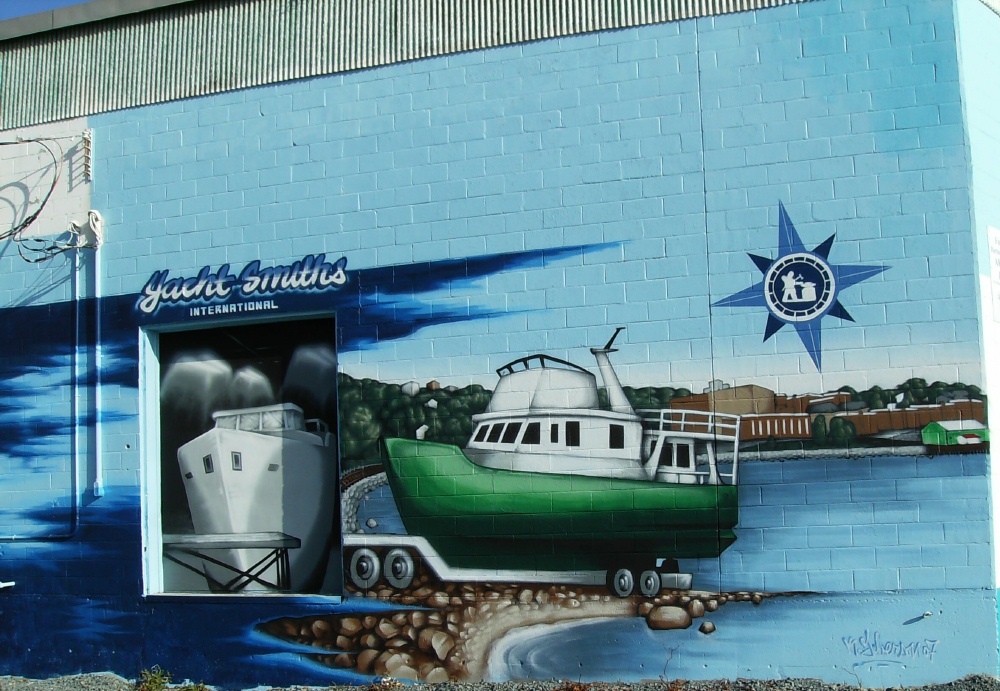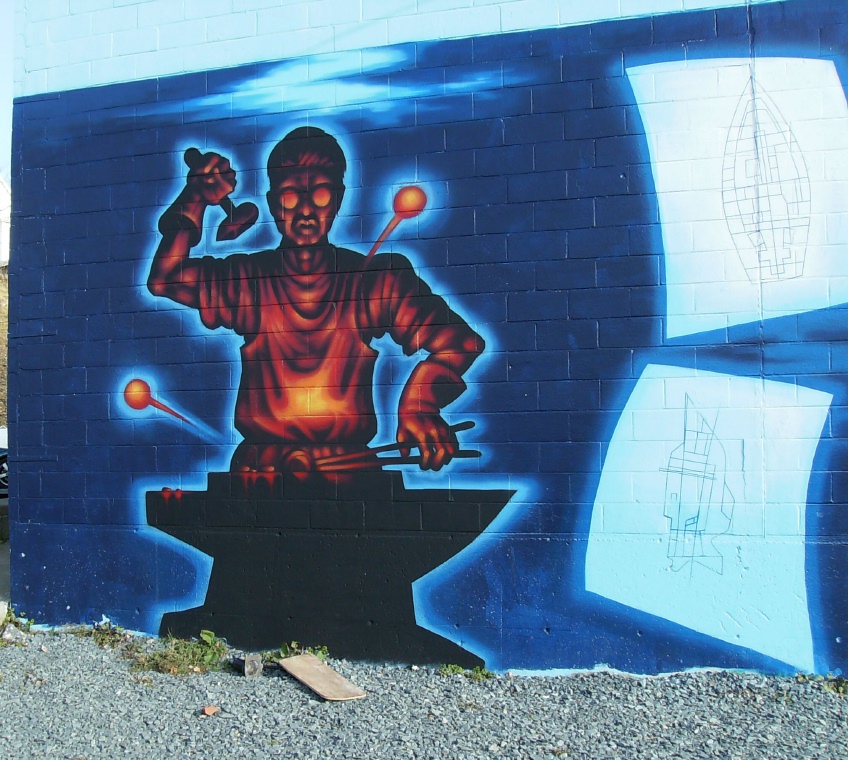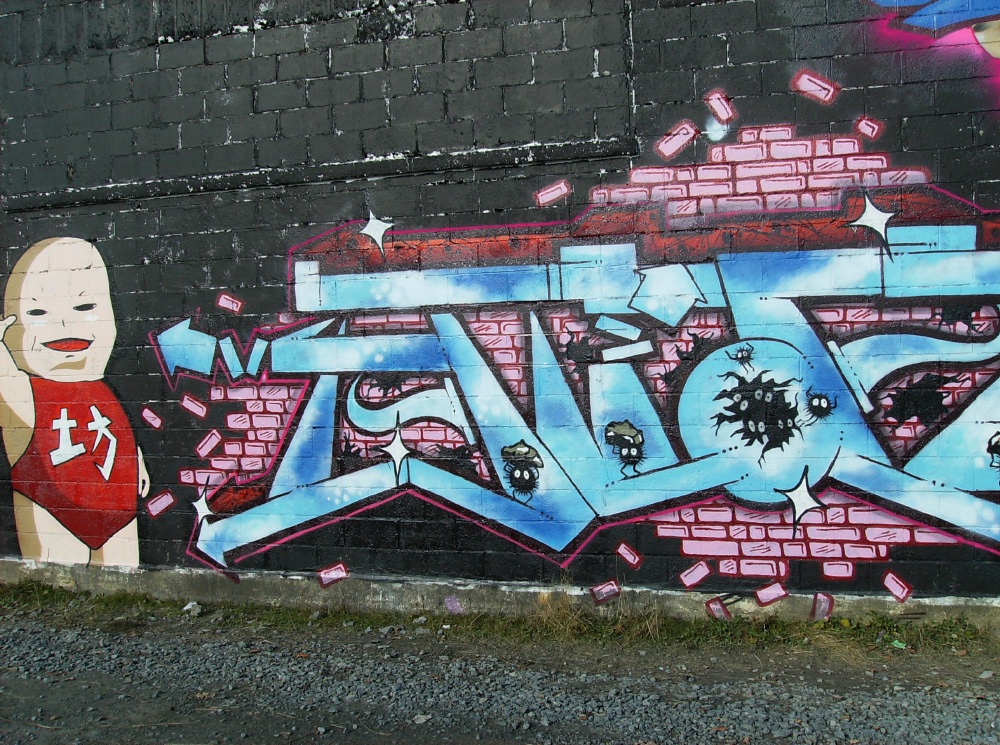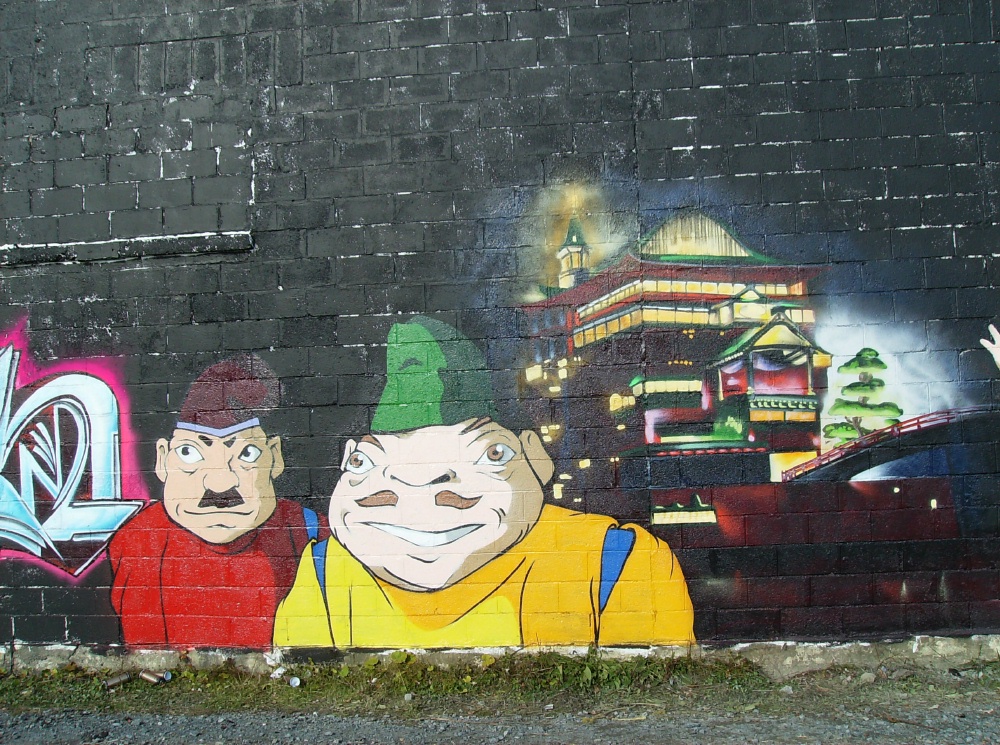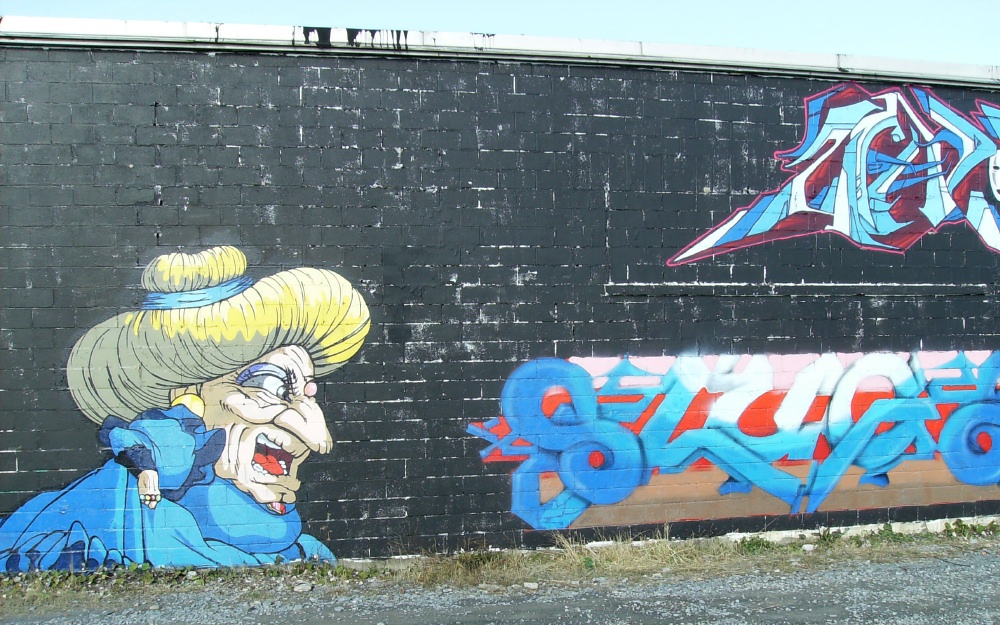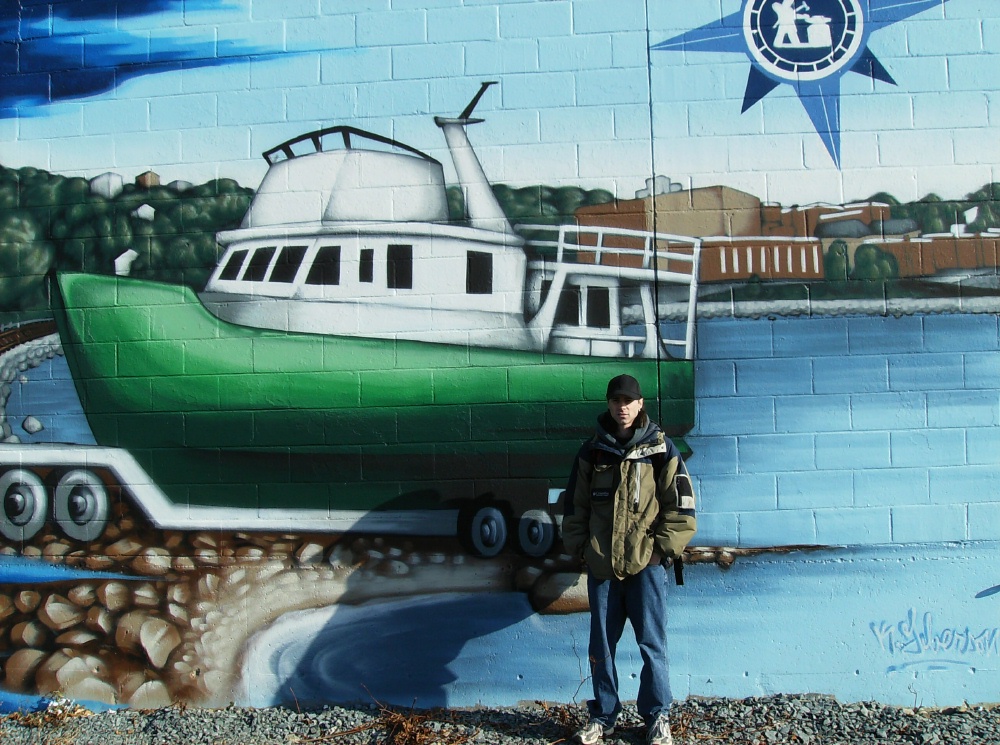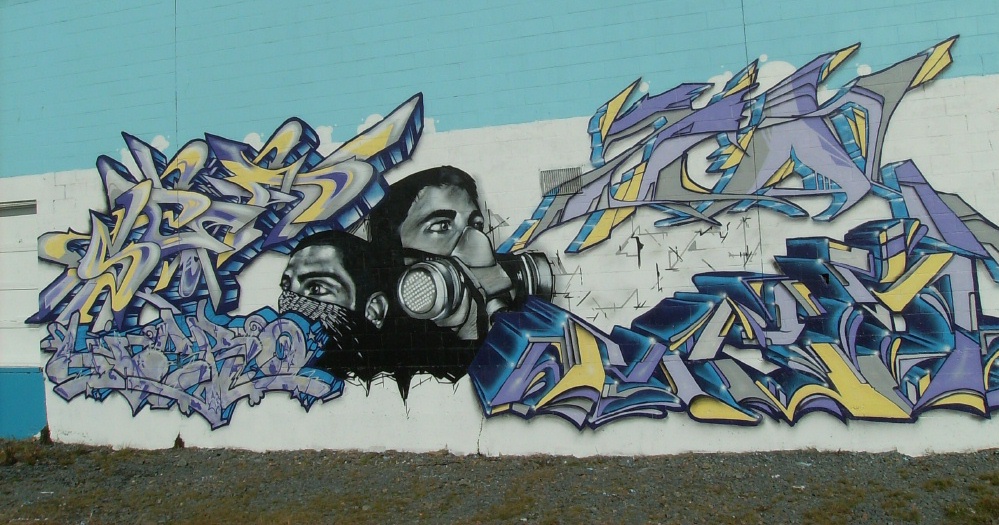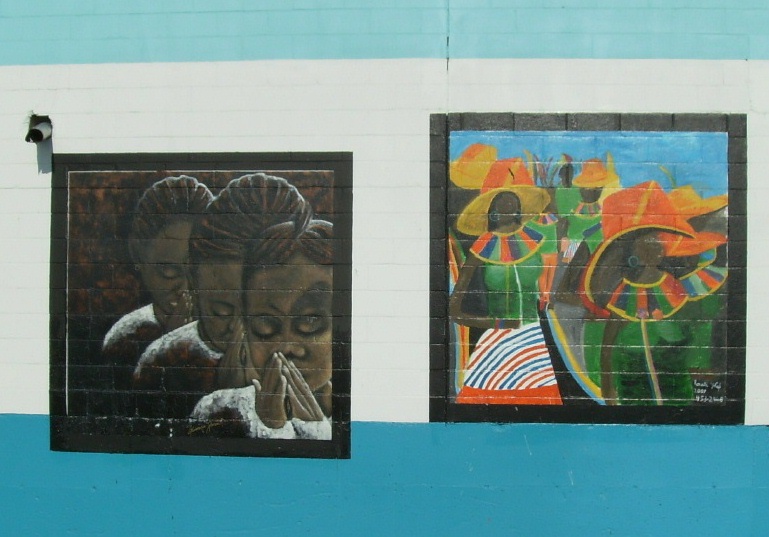 ---


We salute the Chebucto Community Net (CCN) of Halifax, Nova Scotia, Canada for hosting our web site, and we applaud its volunteers for their devotion in making `CCN' the best community net in the world!
---