Disclaimer & Copyright Notices; Optimized for the MS Edge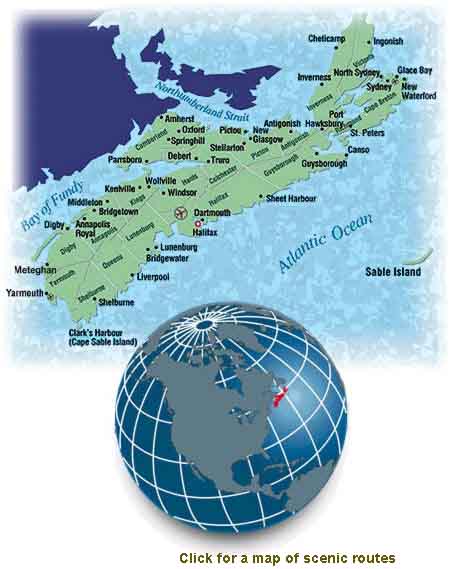 Lake Data Archives
Lakes within the Halifax Regional Municipality (HRM), other counties of Nova Scotia, and regional parks in NS and NL, Canada

Soil & Water Conservation Society of Metro Halifax (SWCSMH)

Updated: June 27, 2018

© S.M. Mandaville B.E., Post-Grad Dip., Professional Lake Manage.
(limnes

chebucto.ns.ca)
The citation for the data modules is: Mandaville, S.M. (various dates). Lake Data Archives- Lakes within the Halifax Regional Municipality (HRM), other counties of Nova Scotia, and Regional Parks in NS and NL, Canada. Electronic media.
---
Significant revisions are continuously being made to include any new data and/or incorporating any upgrading of various indices


Select data is available in the OneDrive's public folder:- Data in it is organized in alphabetical order (a to z), and in comprehensive Excel books for select lakes. The latter books of individual lakes contain additional data, comparative lake data on TP inclusive of pre-cultural and pre-industrial values, reference lake types, and anecdotal reports. (updated as needed and uploaded to the OneDrive folder).


---

We salute the Chebucto Community Net (CCN) of Halifax, Nova Scotia, Canada for hosting our web site, and we applaud its volunteers for their devotion in making `CCN' the best community net in the world!
---