Disclaimer & Copyright Notices; Optimized for the MS Edge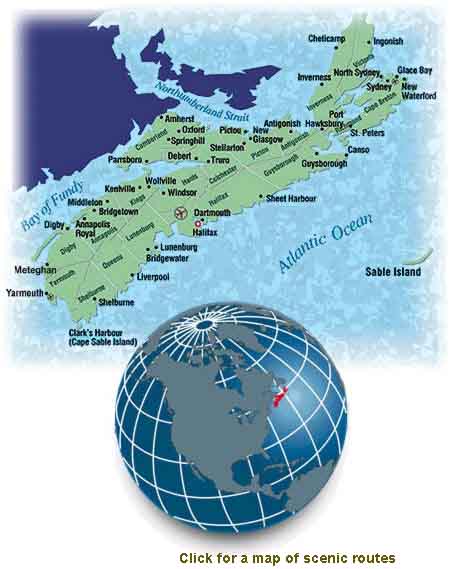 Lake Data Archives
Lakes within the Halifax Regional Municipality (HRM), other counties of Nova Scotia, and regional parks in NS and NL, Canada

Soil & Water Conservation Society of Metro Halifax (SWCSMH)

Updated: May 16, 2019

© S.M. Mandaville B.E., Post-Grad Dip., Professional Lake Manage.
(smmandaville

outlook.com)
The citation for the data modules is: Mandaville, S.M. (various dates). Lake Data Archives- Lakes within the Halifax Regional Municipality (HRM), other counties of Nova Scotia, and Regional Parks in NS and NL, Canada. Electronic media.
---
Significant revisions are continuously being made to include any new data and/or incorporating any upgrading of various indices


Select data is available in the OneDrive's public folder:-
https://1drv.ms/f/s!Au0xeIA-MCofgT6hH_HmNC5EW7Oe


---

We salute the Chebucto Community Net (CCN) of Halifax, Nova Scotia, Canada for hosting our web site, and we applaud its volunteers for their devotion in making `CCN' the best community net in the world!
---