Disclaimer & Copyright Notices; Optimized for the MS Internet Explorer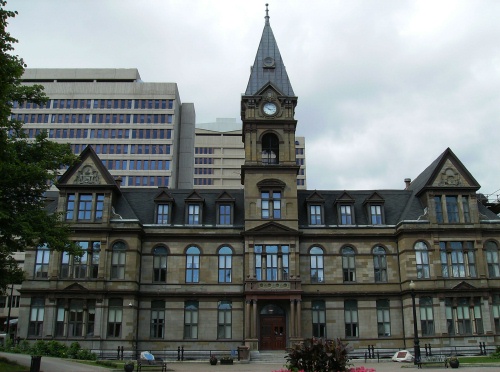 `CULTURE' in Halifax, Nova Scotia, Canada
Soil & Water Conservation Society of Metro Halifax (SWCSMH)



Updated: December 26, 2015


(Click photo on right to view the history)

---
Contents:
---
Wholistic definition as supplied by Community Development, HRM
"Culture is the living bridge between our past and our future. It's a daily (and life-long) collaboration between ourselves and our community, touching every aspect of how we live our lives. To ensure a bright cultural future for HRM, we need to nurture and protect our culture. We also need to understand it from as many different perspectives as we can recognize."
---


We salute the Chebucto Community Net (CCN) of Halifax, Nova Scotia, Canada for hosting our web site, and we applaud its volunteers for their devotion in making `CCN' the best community net in the world!
---